AWARD Winning champagne and sparkling WINEs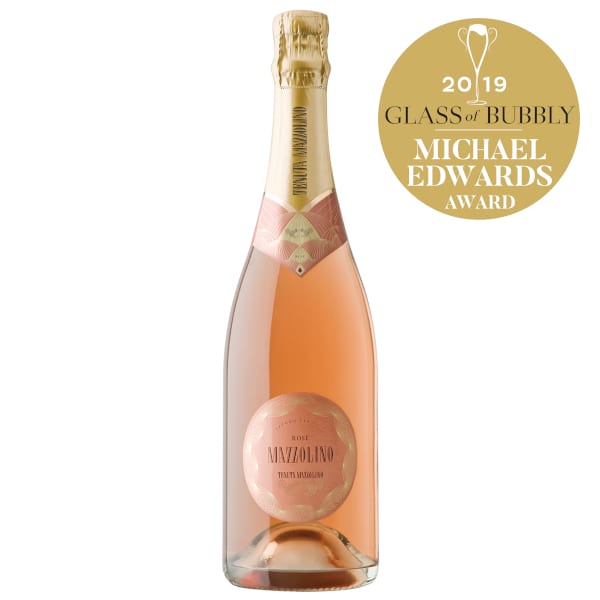 DESCRIPTION
Delicate salmon colour with an abundance of bubbles.
A complex, vinous nose dominated by ruby red grapefruit evolving into tangerine, with a toasty character.
Layers of juicy red berry flavours follow through onto a delicate palate, with an elegant floral/herbal ­finish.
Pairs well with rich, savoury canapés, shellf­sh and crustaceans, tuna tartare or salmon carpaccio, charcuterie (Parma ham, Patanegra) and soft/semi-hard cheese of medium ageing.
Tenuta Mazzolino Cruasé Oltrepò Pavese Pinot Nero Rosé
"Lovely salmon pink, integrated caressing bubbles, seductive floral aromas, wild roses and peach, impeccable textured mouthfeel, the emphasis on the beguiling red fruits. A real discovery." Michael Edwards