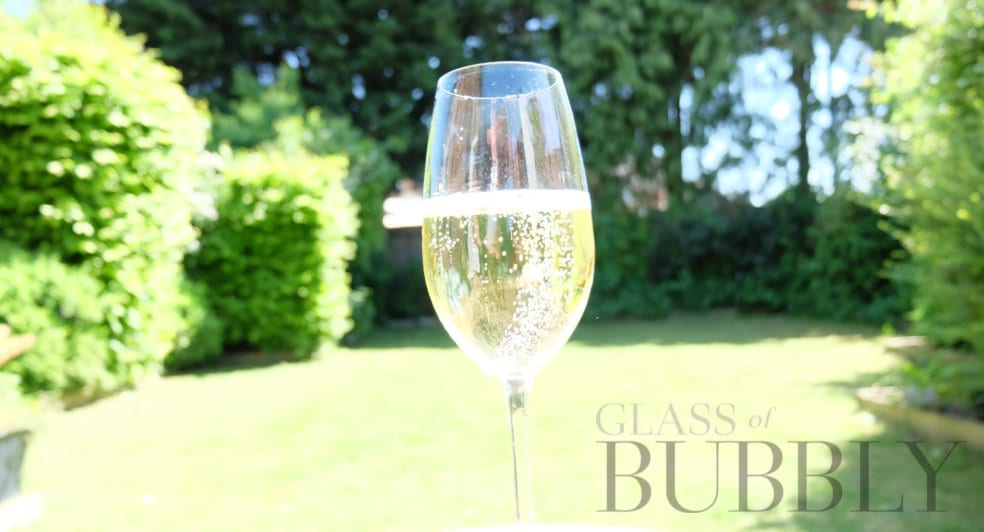 English winemakers in Sussex are applying to the EU for a protected status (PDO) over their sparkling wines.
With English sparkling wines sales on the increase, the region wants to protect their wines much like the Champagne and Prosecco regions hold rights to use their name.
The sparkling wines would be subject to quality tests and certain rules to be granted the name "Sussex". For example, the wine would have to age in the bottle for at least 15 months and have a higher minimum alcohol content than current guidelines. If it does not taste good enough, it won't pass.
Sussex winemakers are already holding their own in the interenational market – and perhaps soon someone across the globe will be asking for a "glass of Sussex" rather than a glass of Champagne!
Jamie Everett, chief operating officer at Rathfinny winery, is amongst the leaders of the campaign.
Glass of Bubbly
Executive editor of news content for the website Please enjoy the articles that we share - We hope you find our love for Champagne & Sparkling Wines both interesting and educational.