Sunday afternoon and what better weekend dessert than a good old homemade apple crumble, originating during the World War II food rationing and unsurprisingly named as the nation's favourite dessert in a poll by glossy Olive Magazine.
So what glass of bubbly should accompany this rather sweet toothed themed dish and especially if you are also going for a cream topping? Looking back at gold medal winners from the 2017 The World's Finest Glass of Bubbly Awards within the 'Dessert' category we picked out a rather special light ruby coloured spumante from Zonin – Piemonte Brachetto DOC.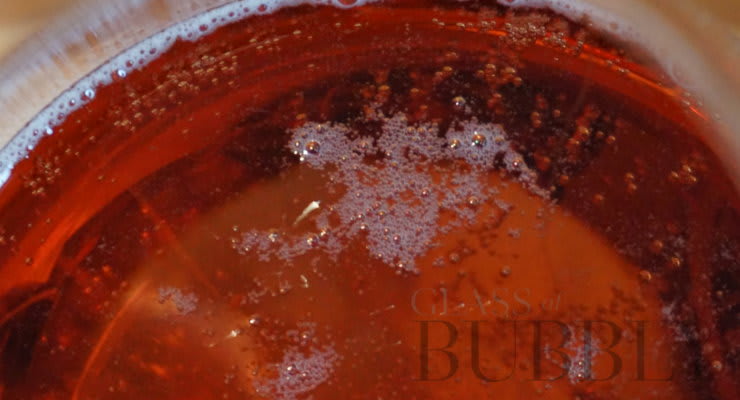 Zonin Brachetto Spumante DOC: "A bunch of ripe creamy red berry fruits on the nose. A sweet and delicate sparkling wine of red berry fruits with a creamy Ribena length."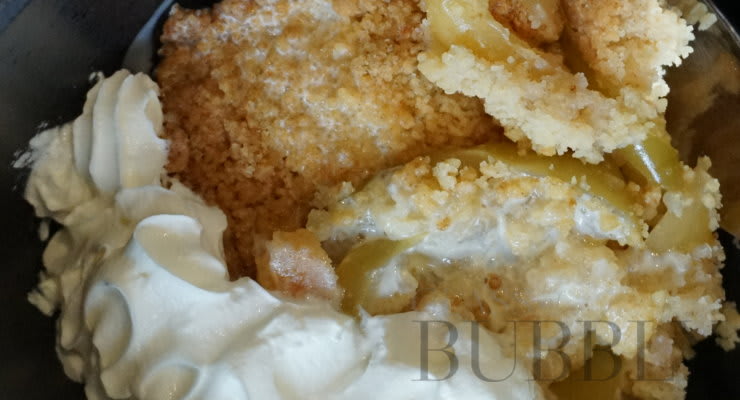 Pairing with apple crumble: "A smooth pairing in amongst an orchestra of sweet flavours of fruits and the crumble topping / cream. The wine relaxes the sweetness in the palate to slightly lean towards the crumble of the dish and the red berry fruits of the wine. The Brachetto does its best to cleanse the palate."
Christopher Walkey
Co-founder of Glass of Bubbly. Journalist and author focused on Champagne & Sparkling Wines and pairing them with foods.