We ask Trina Smith of Jacob's Creek about their Bubbly!
For anyone wishing to explore the taste of Australian Sparkling Wines, what makes Jacob's Creek an ideal starting point?
The Jacob's Creek Non Vintage Classic Chardonnay Pinot Noir uses the traditional sparkling varieties of Chardonnay and Pinot Noir. The Chardonnay gives a refreshing lemon citrus aroma which is in harmony with the lifted strawberry characters bought into the wine by the Pinot Noir. The NV Classic Sparkling is a vibrant, fresh and lively style of sparkling wine with consistent quality which is the hallmark of Jacob's Creek wines.
Many consumers will see Jacob's Creek as a new and refreshing wine brand – Does it have a long history in winemaking and grape growing?
Yes, we do have a long history in winemaking and grape growing – In 1847 Johann Gramp planted the Barossa Valley's first commercial vineyard on the banks of the gentle stream known as Jacob's Creek – setting in motion the foundation of our winery and a winemaking tradition that has lasted for over 160 years. Since 1976 our winemakers have stayed true to their vision and the name Jacob's Creek has gained recognition across the world as a mark of quality Australian wines.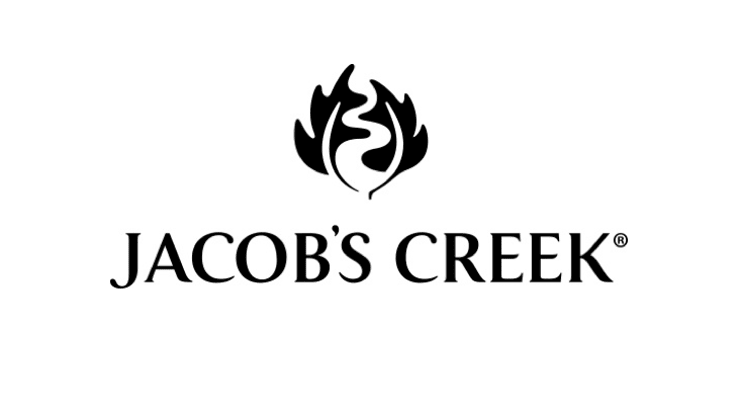 Is it just about making and selling sparkling wines, or does the bubbly in the bottle from Jacob's Creek signify something more? Is it the land, the weather, the people?
The winemaking philosophy of Jacob's Creek is to deliver attractive varietal wines of the highest possible quality every vintage, and this encompasses our sparkling wines.  At Jacob's Creek, quality comes from having standards in everything we do. As always with wine, quality starts in the vineyard and an important aspect that differentiates Jacob's Creek is our focus and dedication at this critical stage. The viticultural team and winemakers work closely together to ensure the fruit that comes into the winery is of the highest quality. After harvest, the winemaker's job is to ensure that all the hard work done in the vineyard is reflected in the bottle.
How important is pairing of foods with sparkling wines today? Until only recently it seemed that still reds and whites were meant to be enjoyed at meal times.
Personally, I believe sparkling wine is suitable for all occasions, as an aperitif, with the meal or a digestive. However as sparkling wines are quite delicate in nature, the aim is not to overpower the wine so look for foods that have clean flavours such as seafood and canapes. The Jacob's Creek NV Chardonnay Pinot Noir lends itself beautifully to soft white cheeses but also salt and pepper squid.
Christopher Walkey
Co-founder of Glass of Bubbly. Journalist and author focused on Champagne & Sparkling Wines and pairing them with foods.