The Best Way to Discover the Champagne Region
While driving into the vineyard, you will be amazed by the diversity of landscapes, colours and architectural heritage passing before your eyes. The region, designated a UNESCO World Heritage Site in 2015, is, first of all, a land of history. The place was already very active during Roman Empire. It has always been an economic centre, a crossroad and the home of famous medieval fairs. Reims remains the city where French kings were crowned, from Clovis in 498 to Charles IX in 1825.
Champagne, the closest wine region from Paris
You have got some days off and you wonder how you could make the most of them? What about visiting the Champagne region and tasting some delicious nectar? Indeed, the most famous French vineyard is only three hours driving far from Calais. Traveling by car remains the easiest way to visit wineries in Champagne often located in the heart of the vineyards.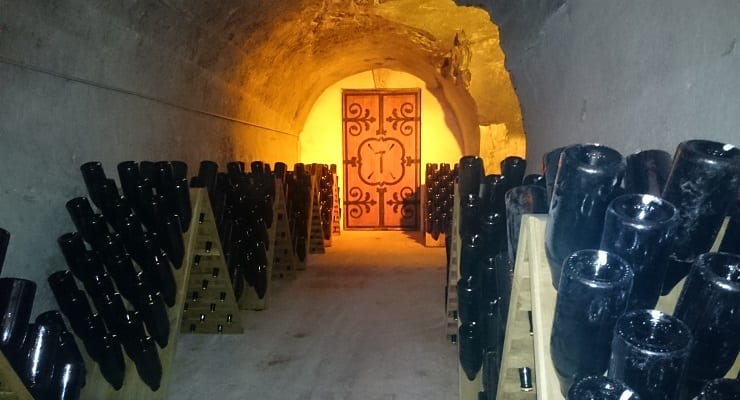 Wonderful cellars that contain millions of bottles
Unfortunately, you won't be able to visit the entire Dom Pérignon's region and its 30.000 hectares in only a few days. Nevertheless, driving along the touristic route of Champagne will help you discover the five main parts of the vineyard: Epernay, Côte de Bar, Côte des Blancs, Montagne de Reims and Vallée de la Marne. Each of these has its distinctive features and its worldwide famous producers.
Like many Champagne lovers, you will want to visit the best wineries in Champagne and discover its three main cities: Epernay, Reims or Troyes.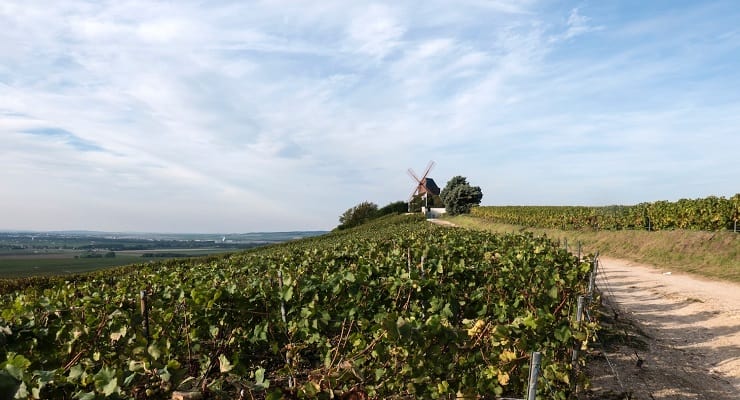 So what's the best way to plan a Champagne trip?
You are a true sparkling wine lover, you know that some small producers may have some delicious peerless rarities and you are ready to find them.
We've got you covered!
Winalist is a website that will help you discover and book your Champagne tours and visits easily! Winegrowers keep their schedule updated so you'll get instant confirmation!
PS: If you want to visit wineries in Alsace or visit chateaux in Bordeaux, Winalist can also help you!
Glass of Bubbly
Executive editor of news content for the website Please enjoy the articles that we share - We hope you find our love for Champagne & Sparkling Wines both interesting and educational.