Champagne Hub release '2019 New Years Special Edition'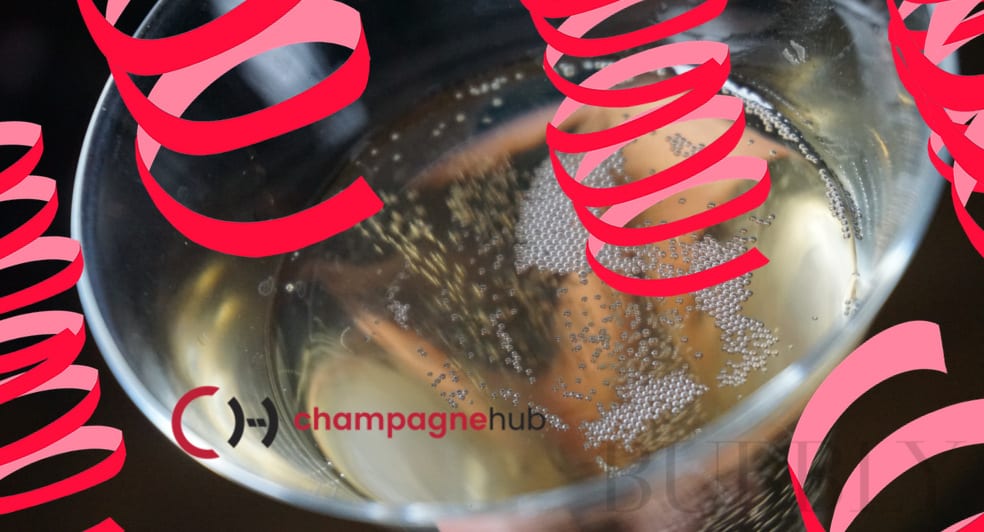 It's the countdown to New Year and us all saying goodbye to last year and hello to 2020 – What better way to celebrate this occasion than by some fine Champagne?!
Champagne Hub is a relatively new name to grower Champagne with a passion for the smaller wineries and especially towards those who are Organic or Biodynamic. Expect their wines to be clean, crisp and refreshing along with being light and easy to drink and enjoy.
"Having tasted over 2,000 Champagne labels in my time I can say that on most occasions you will not be losing any flavours by opting for an organic / biodynamic wine. Most times you can just feel they taste cleaner and almost greener and if you add the fact that these winegrowers are producing their wines yet focused still on protecting the environment then the wines taste better still." Christopher Walkey
If you haven't time to spend investigating hard to find grower Champagne labels and wish to entrust in a company that pride themselves on sharing with their clients amazing discoveries within this world famous wine region then Champagne Hub has a great New Year gift for you.
Champagne Hub: "Available for New Year's Eve – 3 low-volume Producers with a mission of Passion, Harmony and Respect for the environment." Find out more here.
Champagne Etienne Sandrin – A Travers Celles, Extra Brut: "It's a dominant Pinot Noir Champagne and you can certainly get the red fruits on the nose in flavours. A touch of citrus, red current and brioche/white floral with the aromas. Flavours are delicate and very clean / clear. A refreshing taste of lemon / lime peel, minerals, pastry, touch of fresh garden mint too. A fine Champagne for lighter meals mostly white fish / meats / shellfish."
Champagne Augustin – CCCI Feu, Extra Brut: "Chalky, dark green apples / bruised apple, touch of walnut on the nose though allow it time in the glass as things start to change around. Flavours are very crisp and clean giving light green apple, lemon peel, minerals with a soft touch of flaky pastry and honey."
Champagne Elemart Robion – VB02, Extra Brut: "The nose throws out cooking apples, chalk along with a touch of citrus / grapefruit. Flavours are plenty yet light and clear with white blossom, dark green apple skin, minerals with a touch of honey / white pepper."
Free 'Streamer Party' image from Pixabay.
Glass of Bubbly
Executive editor of news content for the website Please enjoy the articles that we share - We hope you find our love for Champagne & Sparkling Wines both interesting and educational.