How To Make A Sparkling Amaretto Cocktail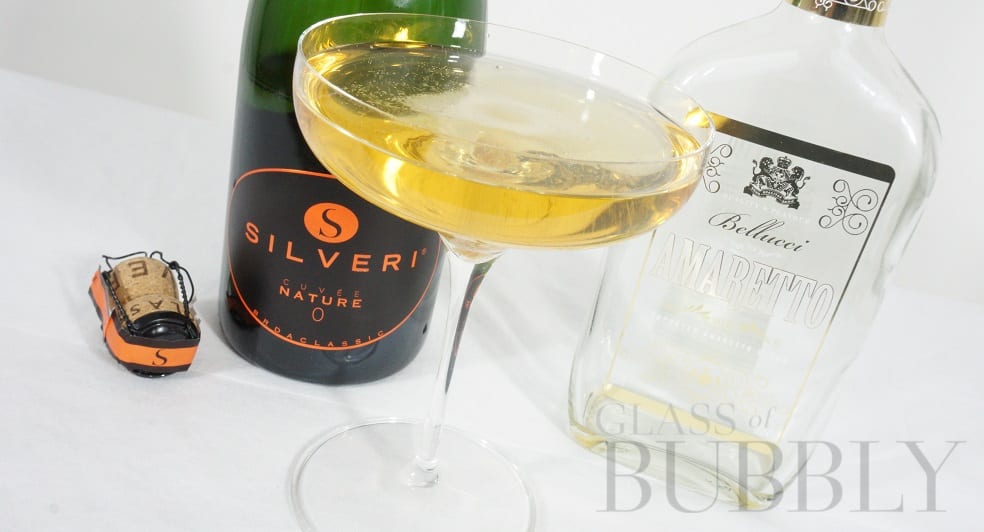 If you're looking for a nutty tasting Cocktail, then a bottle of Amaretto will do the trick.
What is Amaretto?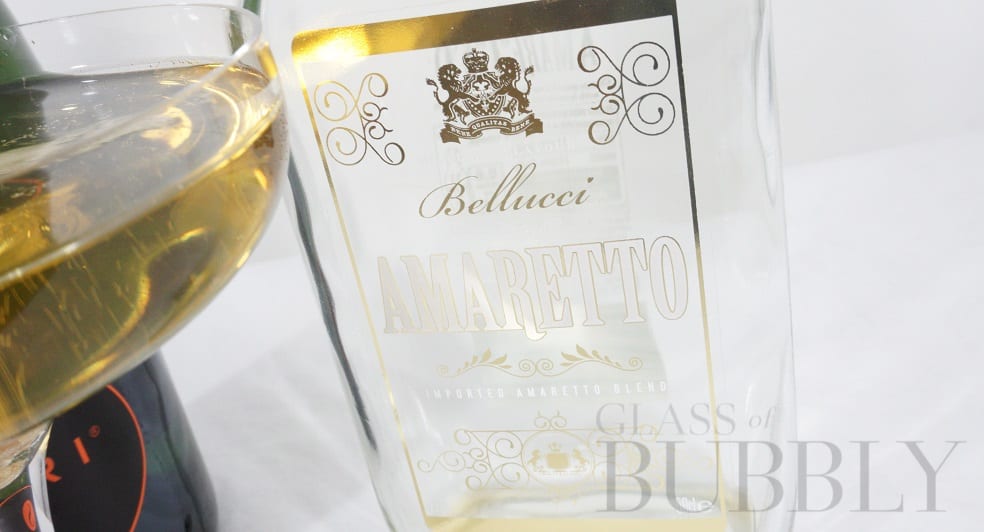 Amaretto is an almond flavoured liqueur, but it won't always contain almonds, it is made from either apricot pits, almonds or both.
The Slovenian Sparkling Wine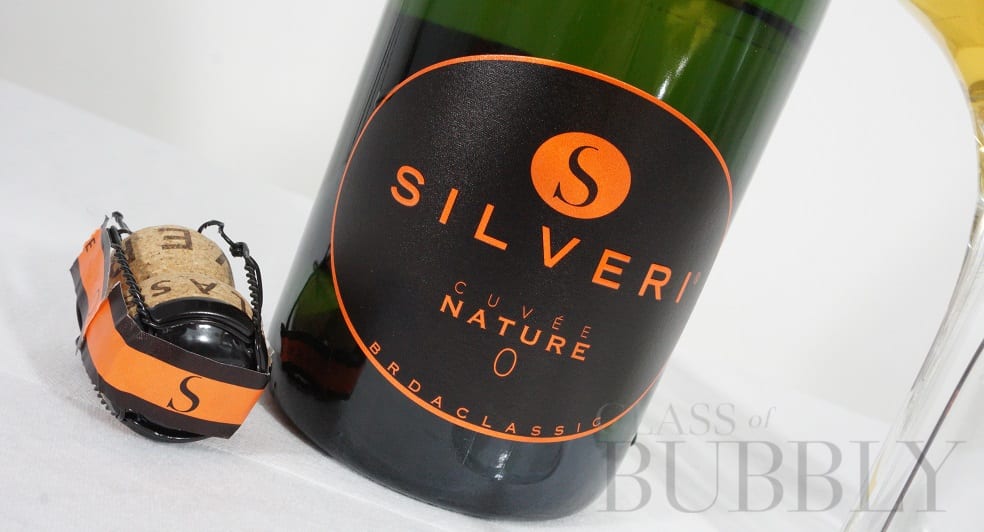 This Sparkling Wine from Silveri has spent a minimum of 8 years on the lees, ageing in the bottle before it's disgorgement, it contains 60% Rebula and 40% Chardonnay grapes.
Silveri Cuvée Brut Nature Tasting Notes
Aroma – "A light touch of citrus and minerals on the aroma."
Taste – "Dry delicate citrus and a hint of burnt toast on the palate."
This Slovenian Sparkling Wine won a Silver Medal in the Zesty & Zingy Category in The World's Finest Glass of Bubbly Awards 2019.
The Cocktail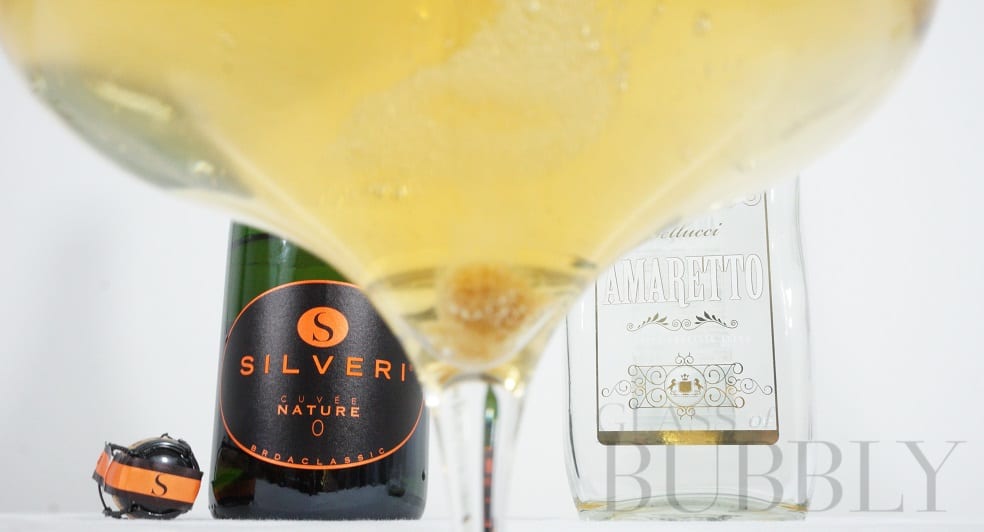 Ingredients
Amaretto
Brandy
Sparkling Wine
1 Brown Sugar Cube
How To Make A Sparkling Amaretto Cocktail
Pour in 20mls of Amaretto into your glass.
Pour in 20mls of Brandy.
Pour in 100mls or just top up your glass with Sparkling Wine.
Drop in a sugar cube.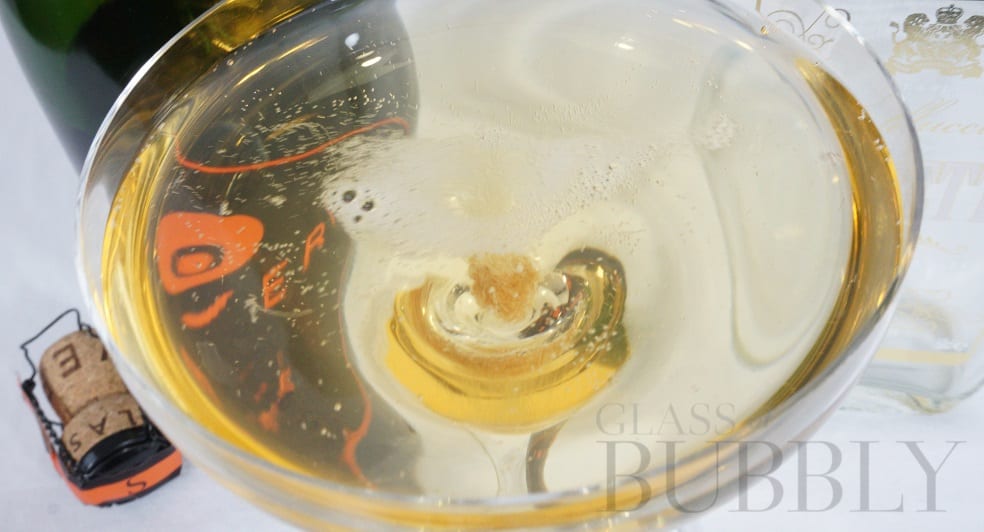 Tasting Notes – "The Sparkling Wine is very dry and brings to the Cocktail a fizzy acidic punch that slowly fades to allow the softer Amaretto flavours to appear with sweeter Brandy hints. The brown sugar tones down the acidic dryness of the crisp and refreshing Silveri Cuvée Brut Nature."
Oliver Walkey
Journalist focused on sharing Champagne and Sparkling Wine reviews and cocktails to the world.