Istenic – Prestige Extra Brut 2011 – Highly Commended Love or Hate
Congratulations to Istenic with their Prestige Extra Brut 2011 which received a highly commended medal at The World's Finest Glass of Bubbly awards 2017.
A panel of 36 top industry wine judges tasted all the entries for 2017 and were able to not only scores wines with medals, but also place them in to easy to understand categories such as Love or Hate: "A stand out wine with a unique taste that someone will simply adore and others will not! A special wine which you just have to try at least once!"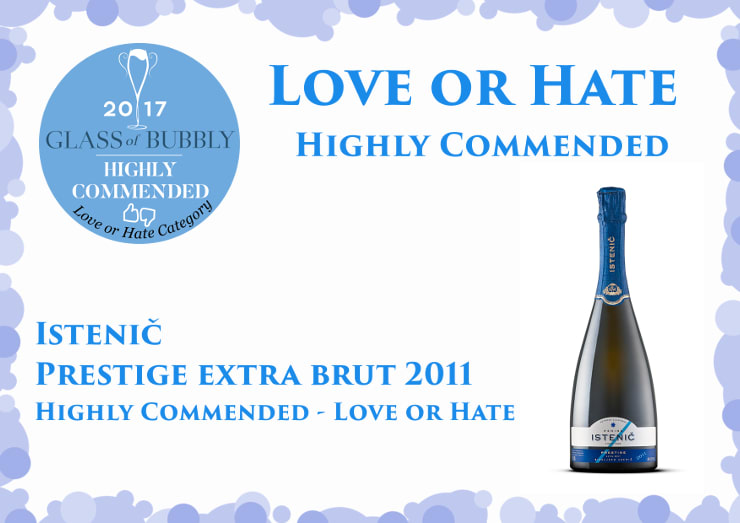 An extremely dry, well-aged sparkling wine. Pairs well with poultry, fish, shellfish and fresh cheeses.
Christopher Walkey
Co-founder of Glass of Bubbly. Journalist and author focused on Champagne & Sparkling Wines and pairing them with foods.