Poulton Hill Estate – Brut 2012 – Silver Sea Breeze
Congratulations to Poulton Hill Estate with their Brut 2012 which received a silver medal at The World's Finest Glass of Bubbly awards 2017.
A panel of 36 top industry wine judges tasted all the entries for 2017 and were able to not only scores wines with medals, but also place them in to easy to understand categories such as Sea Breeze: "Some of us love refreshing, almost very zesty style of wines. When you taste this wine you will imagine yourself standing on the beach and tasting those tiny sea drops in the air."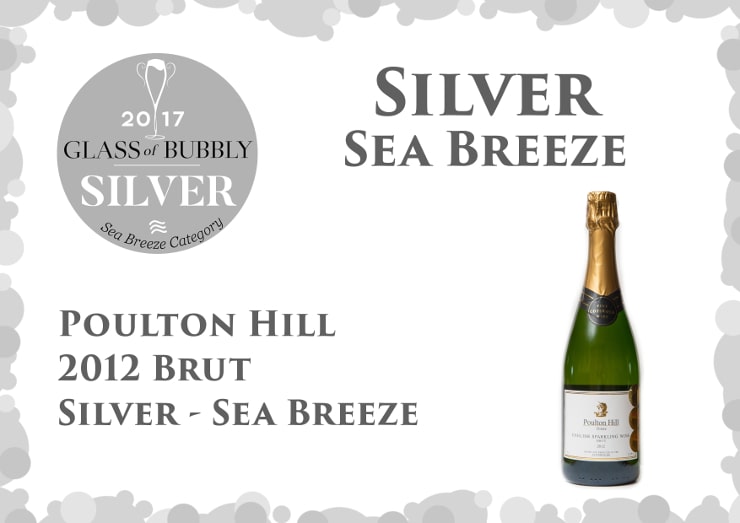 A rich straw yellow colour with a slight touch of pink. The nose is a lovely blend of English summer fruits, with hints of gooseberry and grapefruit.
The palate is equally reminiscent of an English summer, with notes of crisp green apple, elderflower, a touch of lime and hints of redcurrant and strawberry.
Christopher Walkey
Co-founder of Glass of Bubbly. Journalist and author focused on Champagne & Sparkling Wines and pairing them with foods.