Visit Languedoc-Roussillon – Heaven for Wine Tourism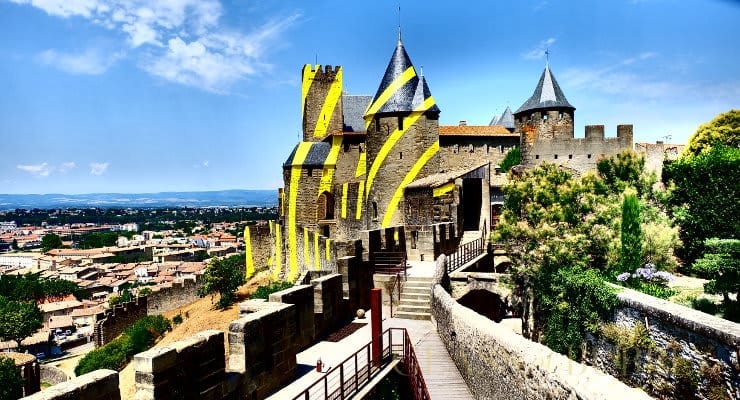 As a lover of fine wine, it is highly likely that one has a bucket list of wine regions globally you'd love to visit in detail, for me Pays d'Oc certainly was a location that needed chalking off. Who could possibly resist not wanting to be drawn to this famous wine tourism location, with approximately 700,000 acres (2,800 km2) under vines and thus the world's biggest wine producing region!
With easy flight access from the UK to Toulouse (Haute-Garonne), Montpellier and Carcassonne, the famous Languedoc-Roussillon wine region offers the world a wide selection of fine wines from glorious reds to refreshing whites and a sprinkling of fizz thanks mostly to the famous Limoux region with Cremant de Limoux and Blanquette de Limoux.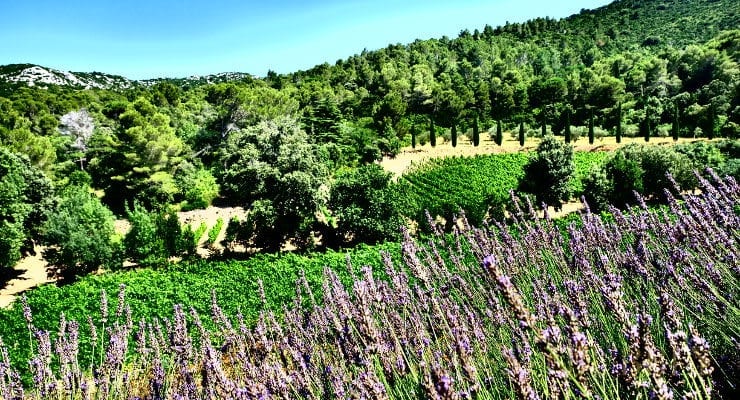 As you explore the region in detail you can certainly see why this area offers so many glorious wines thanks to the variation of climate, land and influence from both the Atlantic and Mediterranean. One moment you can be driving through rich fields of vines to the next be in amongst the foothill of the Pyrenees where vines are tested against more rocky and steeper locations. The weather can at once be full of warm sun rays during the Summer months and the next moment you can be in amongst an electric storm and flash floods where temperatures fluctuate 15 degrees or more. At a blink of an eye, you can be enjoying a calm afternoon wine tasting in sun filled gardens with amazing far reaching views and the next experience lively sea breeze scented winds blowing over from the Mediterranean. Flat plains, mountains, salt lakes, deep blue seas and more – It is no wonder this area contains world famous UNESCO sites.
During my recent trip to the region, I was lucky to spend a day in and around Carcassonne which itself holds two great UNESCO experiences, the walled city of Carcassonne and the Canal du Midi.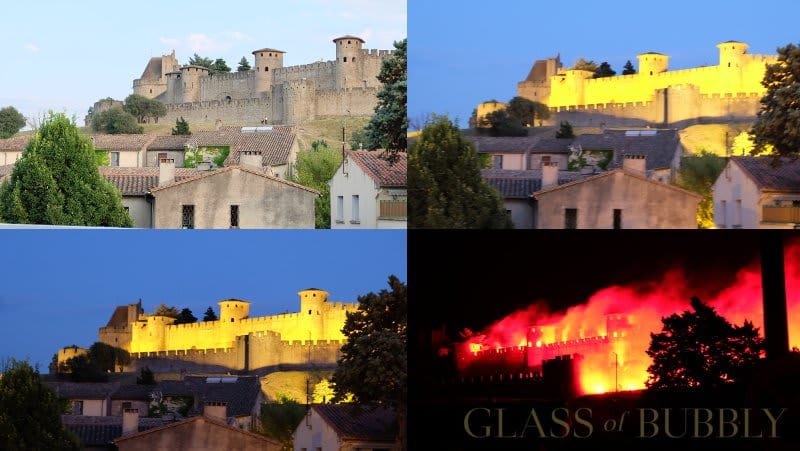 As you drive into Carcassonne, the picturesque hilltop walled medieval citadel town jumps out at you. Not only were we afforded a day in Carcassonne, this day was July 14th and what is internationally known as a day and most certainly an evening full of rejoicing and celebrations along with the famous evening firework display that apparently attracts some 300,000 each year.
We were guests of
Les Vignobles Foncalieu 
whose ideally located offices offer far reaching views of the famous walled town centre and where an evening
soiree
of fine wines and food, with over 300 attendees, and an uninterrupted view of the fireworks display took place awaited us.
You can further explore the Cité with its fine shops and restaurants within its outer area and visit the Château Comtal, a 12th-century castle that sits within the Cité and wander through the archaeological exhibits with tours of the inner ramparts (tickets sold at gates).
Once you have experienced the charm and demanding walk around the Cité you should then draw yourself down to the second famous UNESCO site and that of the Canal de Midi – a 240km peaceful and relaxing waterway with many opportunities to take guided tours up and down it and experience the splendours that rewarded it a well deserved UNESCO title. A relaxed journey awaits you as tree lined waterways breeze past you as you float under bridges, through remote controlled locks and wave to people enjoying lunch and drinks down by the waterside.
Christopher Walkey
Co-founder of Glass of Bubbly. Journalist and author focused on Champagne & Sparkling Wines and pairing them with foods.