A Wine growing tradition since 1862
Champagne Bonnet-Ponson:
Since 1862, our family has been crafting Champagne in Chamery, with Grégoire Bonnet as one the first recoltant manipulant of the village.
After him, Jules Bonnet extended the domain by buying more parcels in Chamery and installing a 5500 kg wooden press powered by human strength, before the electricity reached the village, around 1902.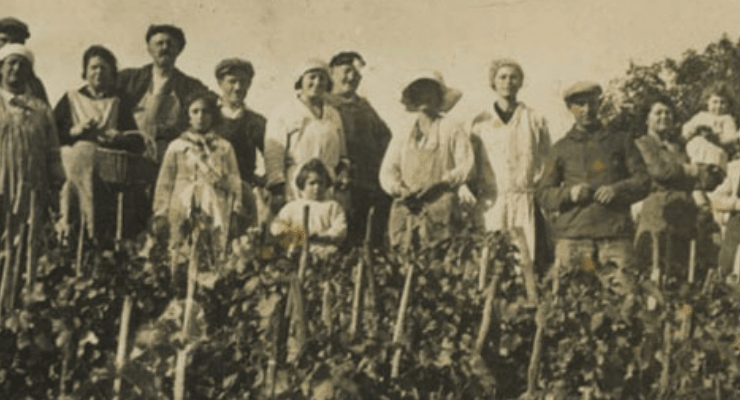 His son Raoul moved to another location of the village after the destruction of the family cellar by the 2nd world war bombing. He initiated then the construction of our actual cave to store his small production of about 5000 bottles a year.
He was quickly joined by his son André, who was in charge of ploughing the family vines with his two horses at the age of 14 years old.
The birth of Bonnet-Ponson
In the year 1956, André Bonnet met Monique Ponson, herself from a winegrower's family of Vrigny, another village of the Montagne de Reims.
With Their Union, André and Monique started the domain Bonnet- Ponson, growing few plots of Meunier and Pinot noir in Chamery, Vrigny and Coulommes la Montagne.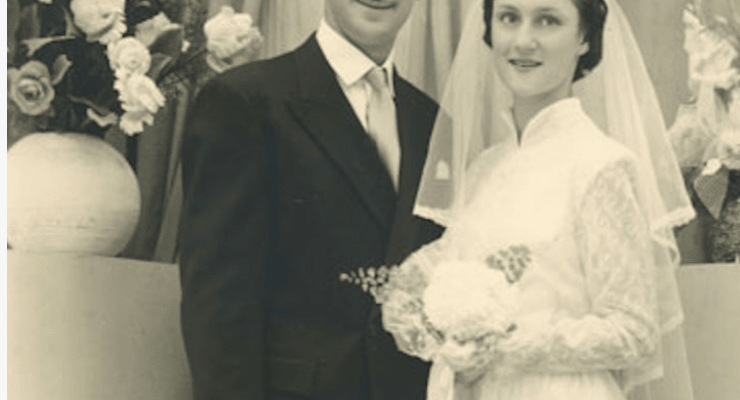 After a life of hard work, the surface of the vineyards was extended to 9 hectares, planted with the 3 grapes variety in equal parts.
In a constant search for quality, André and Monique also increased the capacity of the cellars, digging by themselves new caves in Chamery's sandy ground, in order to age their Champagne longer.
When their son Thierry joined the domain in 1979, all the steps of Champagne making were already processed by the family and their 3 workers, including bottling and disgorging 'a la volée' of the 70,000 bottles produced per year;
The 5th and 6th generations
During 30 years, Thierry Bonnet continues the development of the domain with the construction of new caves and the addition to the vineyard of one more hectare, several new parcels situated in the village of Chamery, Vrigny and Verzenay.
After studying oenology and worked as a red winemaker for 6 years in the southwest of France, Cyril Bonnet joined the family domain in 2013 and decided at the same time to convert the entire vineyard to organic methods of cultivation.
Christopher Walkey
Co-founder of Glass of Bubbly. Journalist and author focused on Champagne & Sparkling Wines and pairing them with foods.