English Sparkling Wine from Devon by Dalwood Vineyard
It is not everyday that we get a hand delivered sample arriving at Glass of Bubbly office, but this was the case with Dalwood! No matter how long with have been in the business and with the many, many sparkling wines that we have tasted, it is always exciting to taste something new and also hear another positive and interesting story in the world of English Sparkling Wine.
Dalwood Vineyard who are located in East Devon, was planted in 2009/2010 by a group of villagers with an ambition to produce great English wines. The story is rather unique in that Dalwood is a collective effort and vineyards located in multiple spots thus bringing to it varied characters and expressions.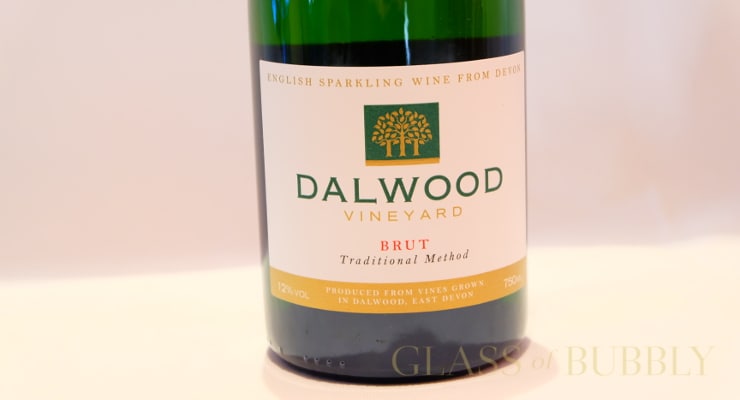 Here we were delighted to be given a 2015 Brut to taste:
"Wonderful fruity nose consisting of orchid fruits, ripe red apples and pastry with hints of honey. Taste is crisp and young, the fruity experience carries through with the flavours and it is a fairly gentle English Sparkling wine to crack open and enjoy, nothing too sharp or complex. An enjoyable glass of English bubbly." Christopher Walkey, Founder of Glass of Bubbly.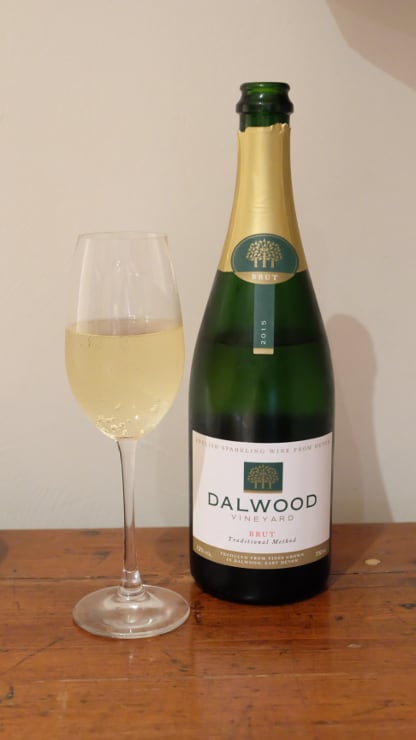 Christopher Walkey
Co-founder of Glass of Bubbly. Journalist and author focused on Champagne & Sparkling Wines and pairing them with foods.