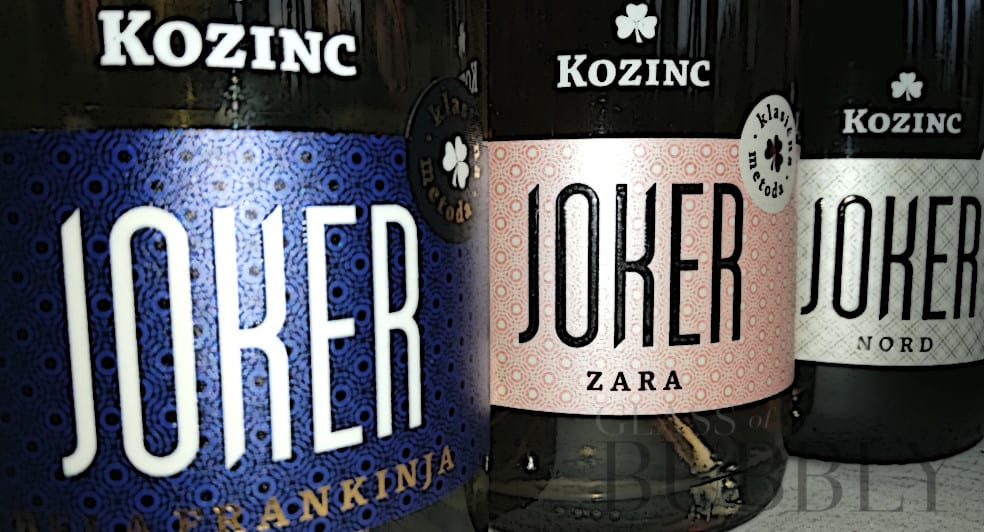 52 cards , four suits and two main colours – Sometimes though there are two extra cards to look out for commonly known as the jokers! Cards have been around for centuries and have helped to evolve much loved family games such as snap and rummy and have also funded many casino with $'s thanks to poker. Said to represent the seasons among many other theories, the suits are hearts, diamonds, spades and clubs.
Why are Jokers in a pack of cards?
Most card decks today will have 54 cards in them with the two additional cards being a pair of jokers. Though many will question why the jokers are needed, most packs will include them with reasons for doing so including replacing a lost card of the deck or them being vital to certain card games such as 25-card variant of Euchre.
A joker to some people will mean a person who is fond of joking with names such as jester and comedian/ienne also used. The better word for the joker which we researched was a merry fellow – Something that makes you smile.
Joker sparkling wines
Cards and reference to them feature on many bottles of wines globally. Yes, there are the merry jokers in the world of sparkling wine and we were pleased to find some labels with the 'JOKER' name on from Slovenia via the winery Kozinc located on the eastern side of the country. The winery offers a selection of still and sparkling wines.
Three labels of sparkling wine we just had to taste and review all of which were traditional method:
Kozinc Joker Nord
Tasting notes: "Light fruits mostly white varieties on the nose. Crisp with a touch of lemon zest in flavours."
Kozinc Joker Zara
Tasting notes: "Touch of creamy cranberry on the nose with a relaxed and balanced red berry fruit taste."
Kozinc Joker Bela Frankinja
Tasting notes: "Fresh, certainly light and fruity with a crisp length – ideal for fatty style food pairing."
Christopher Walkey
Co-founder of Glass of Bubbly. Journalist and author focused on Champagne & Sparkling Wines and pairing them with foods.